MORE ABOUT HOW TO BUY THE BOOK -- AND GREETING CARDS AND ARTWORK TOO!
* ABOUT OUR STORE SHIPPING SPECIAL. We are currently offering free shipping for stores who order directly from us. For a limited time!

* WHOLESALE PRICING. We usually do 60/40 plus postage, but are flexible to your needs. So the book itself is retail $24.95 and wholesale $14.97. The greeting cards are retail $4.95 and wholesale $2.98. More specifics of our standard pricing is shown below.

* TO ORDER. Just email us your request and/or questions to info[at]healthyworld.org. You can pay by check, PayPal, or credit card.

* DROP-SHIPPING. We can also drop-ship directly to your customer's address, if you prefer.
* BEING LISTED ON OUR WEBSITE. All stores who carry the Goddess products can be listed on our Stores page. Just ask us to be included!
* EVENTS. The author is available for book readings and signings.
* MORE INFORMATION ABOUT THE PRODUCTS are at About the book and About the art greeting cards.

* MORE INFORMATION ABOUT SELLING THESE PRODUCTS IS BELOW.

* OUR EMAIL LIST. We invite you to stay in touch by joining our (very low-volume) Goddess announcement email list, Your contact information is always kept confidential and only used for this purpose.
We welcome any questions, suggestions, or feedback you might have about this process. We want everything to work as smoothly as possible for everyone!
Thank you to everyone for your interest and support!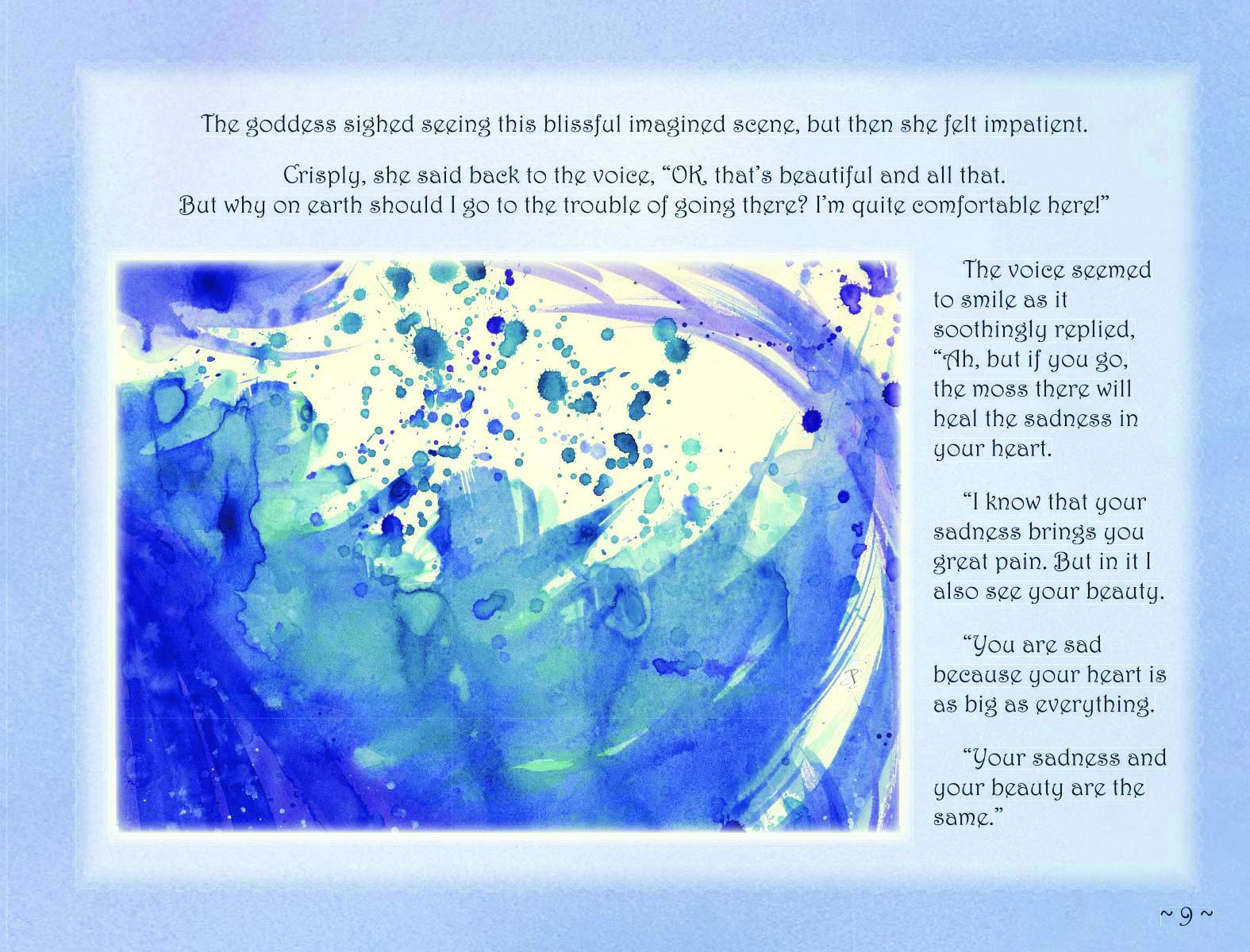 QUICK PDF DOWNLOADS FOR STORES

Click on each link to view and download.
* Handy informational flyers:
Wholesale Flyer 1 - Goddess book (1 page, PDF)

Wholesale Flyer 2 - Greeting cards (1 page, PDF)

Wholesale Flyer 3 - Quick Summary, Goddess book and greeting cards (1 page, PDF)
* Useful ordering forms:
Order form (This form includes pricing, which is also listed below.) (1 page, PDF)

California resale certificate (For California retailers to fill out with their first order. 1 page, PDF)